Charity at Christmas & Other News
This year we are again donating to charity instead of sending out Christmas cards to our suppliers and customers. Our chosen charities this year are the North West Air Ambulance and The Garsdale Red Squirrel Group.
Earlier this year with GDPR regulations coming in we decided not to email our full database for permission to send you an annual newsletter. We got fed up of GDPR emails ouselves so thought others might also be sick of them. Consequently, if you want to know what we're doing please visit our website, like us on Facebook, or follow our LinkedIn page.
Merry Christmas and Happy New Year from us all at Lucid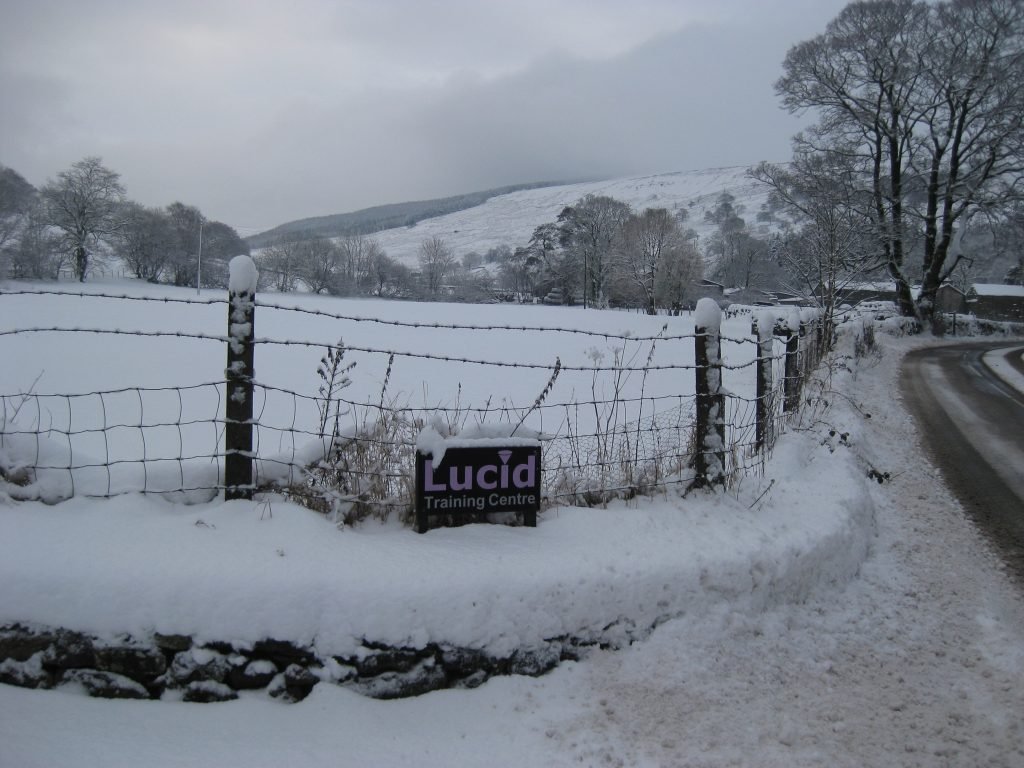 A seasonal picture from a previous year – hopefully we'll have less snow this winter.